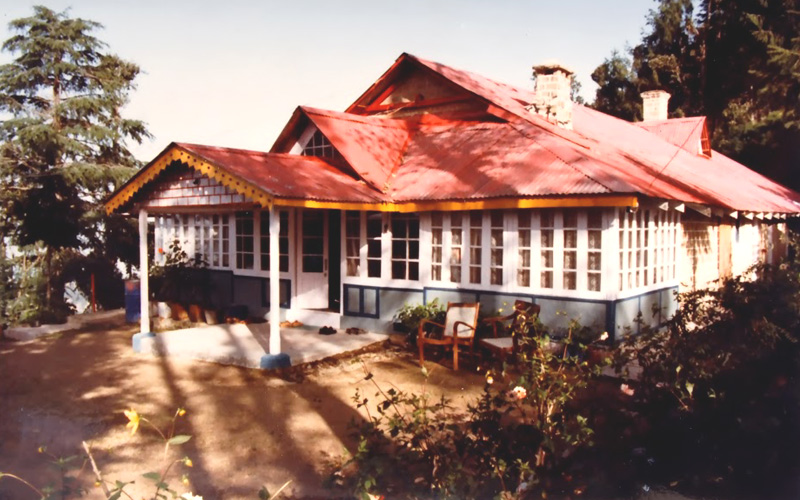 "Attending Sadhna Satsang is a matter of discipline and self-regulation. When you come here to be a part of the Satsang , you must make it your objective to overcome and overpower all the shortcomings of the mind – anger, criticism, jealousy etc.
You should attend the Satsang with a conscious conviction that your life hereafter must change for good ."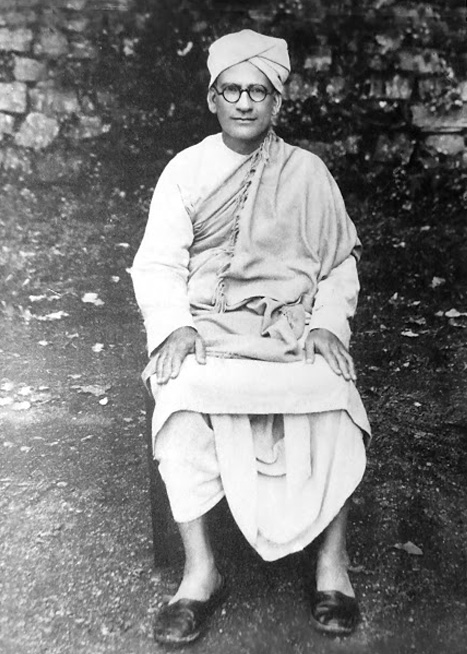 The daily schedule in a Sadhna Satsang is as follows:
Jaagran (Wake-up Bell): 4.00 a.m.
Meditation Session followed by Bhajans: 5.00 to 6.00 a.m.
This is followed by tea, morning walk and getting ready
Breakfast: 8.00 a.m.
Meditation Session: 10.00 to 10.30 a.m.
Recitation of Bhakti Prakash: 11.00 to 11.30 a.m.
Lunch: 12 noon
Maun (Silence Period):1.00 to 3.00 p.m.
Amritwani Satsang: 3.30 to 4.30 p.m.
This is followed by tea and evening walk
Meditation Session and Kirtan (Reciting devotional songs):6.00 to 7.00 p.m.
Dinner : 7.30 p.m. to 8.30 p.m.
Vinod Sabha (Joke session to lighten up the mood), followed by the recitation of Scriptures and Bhajans (Last Sitting of the day):8.30 to 9.30 p.m.
Maun (Total Silence) & Sleep: 10.00 p.m.